Find people in each individual case, the problem, it is necessary to begin by examining the circumstances of the loss and to determine the ultimate objective of the search, because there is a need to find a physical location, or simply restore the lost human contact.
It is also necessary to understand openly or secretly under the legend the customer wants to search, for example, you have decided to make a surprise, depends on the choice of methods. In studying the circumstances of the case, we need to know the general information of the person (it could be your name, day month and year of birth, old address, or telephone number), the time and place of last residence, circumstances of the loss of communication.
After studying the information our experts will select and develop a customized search activities, as well as calculate the cost of the work. Just be useful any details, such as: the need to understand the probability of the official employment or not, the possibility of buying and registration or removal of property, directly depends on the number of events and thus the price.
Find people (Search physical location), usually begins after collecting information on databases and other sources about the object and its location, as follows:
Binding to the address;
Road transport, admin (fines) for establishing a vehicle that is not owned but the management;
The presence of the operating business and office address, formal or informal work or activity;
Checking databases of financial institutions, banks, insurance for address and contact information, and credit guarantors;
The collection of real property, purchase and sale, powers of attorney, restrictions on alienation;
Flights and border crossings;
Data about the environment, family and probable patrons;
Social networks and the Internet.
If during the search will be necessary to monitor the location, details about this service you can read in the article surveillance.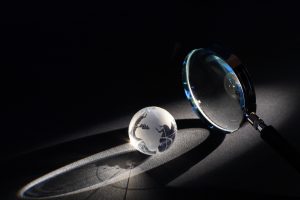 The final cost of the work should be calculated based on spending part of the event. The exact price, we can calculate the study all the above-mentioned initial information. On average, to manage search services in $ 150-350.
Send us your information and a way to contact you for clarifying questions. Confidentiality is guaranteed.
Services detective Agency, private detective in Kiev and Ukraine
Find people – 2017